Tom Selleck & Cut Off Jeans: Tutorial
Todays tutorial inspired by Tom Selleck (back when he was Magnum P.I) and the Beach Boys. But c'mon MAINLY by Tom. You're allowed to stare for awhile…
This past week we had planned a Full Moon paddle, so we decided we wanted to go along with the "Surfs Up" theme and get all Hawaiian'd out, using The King shortie shorts Tom Selleck for inspiration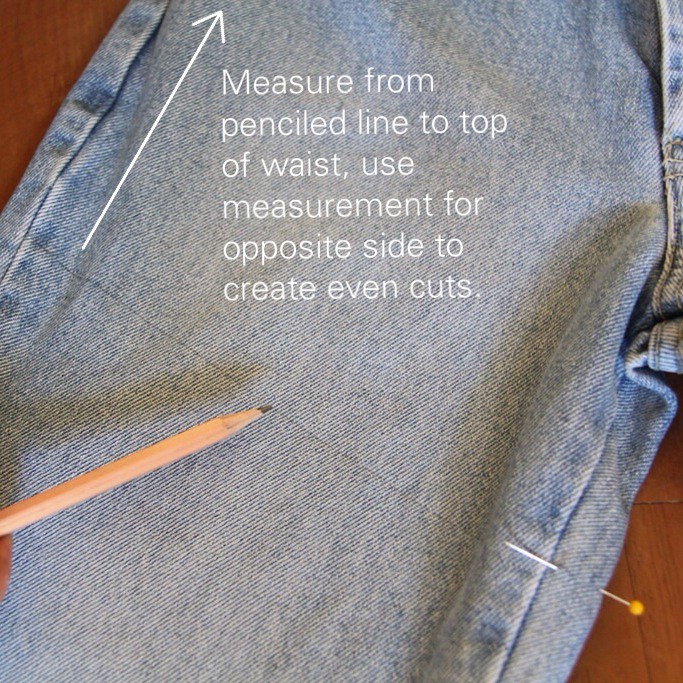 Materials:
Thrifted Jeans
Scissors
Pins or Safety Pins
Measuring tape
Pencil
1. We started from measuring from the inseam (crotch area), decided (well I was told
"Some of us are in are 30's, so lets be serious"
) to measure down 4 inches on both sides and placed a marker.
** You can make it shorter or longer for cuffed shorts**
2. Using a pencil we made a line from the inseam marker to the out seam, kept it at an angle as if we were making a "V".
3. Measured from the pencil line on the outside, to the very top of the pants, then repeated step #2 on the opposite side with the measurements to make it even.
**So it was 10 inches from pencil to the top of pants, went to other side, measured down 10 inches, placed marker, then connected the inseam marker to the out seam with a pencil, making it even on BOTH sides.**
4. Take the leap, CUT those bad boys!
5. Throw em in the wash to get the ragged edges.
We will be modeling our shorts out on the water once the weather warms up! BRING ON SUMMER!
Be sure to make a pair for yourself so you have them for your next Ferrari ride down Alli' Drive or throw them into your gym bag so you can show off those legs after a solid workout!
Kisses sweeter than Tupelo honey
Little bit crazy like New Orleans
Memphis blue and Daytona sunny
Soft as cotton in some cut-off jeans
- Tim McGraw